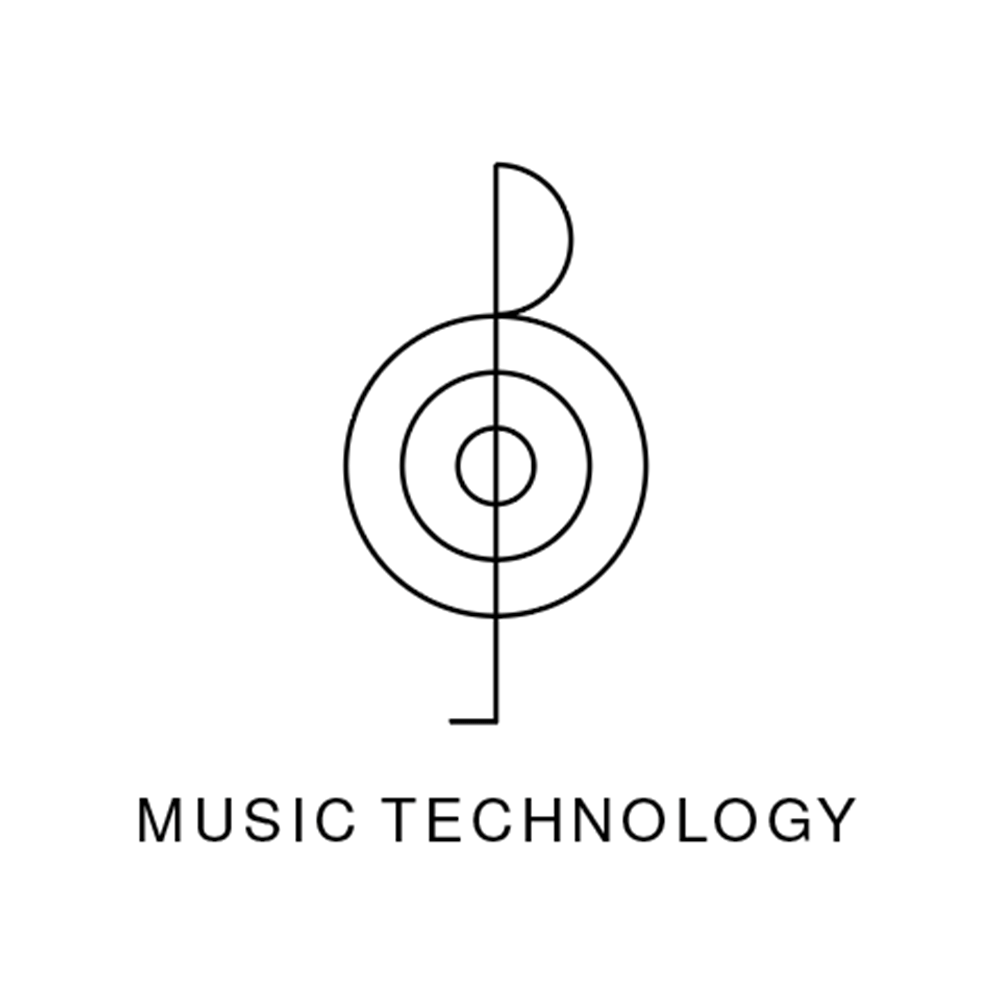 ---
MTiid
Brand Identity
2021
This is a series of logo/brand concepts for the Music Technology: Interaction, Intelligence, Design (MTiid) program at CalArts.

---
Context

With an emphasis on the sonic arts, MTiid students take classes covering subjects like electrical engineering, computer science, physics, acoustics, and mathematics, along with many courses emphasizing the program's core focus in electronic music composition, production, and performance.

Activites include custom software design, physical computing for human-computer interaction, and electro-mechanical systems for robotic performance.
---
unconventional music note idea
---
universal application idea
---
structured minimalism idea

---
interconnected system(s) idea

---
---
---