---
Girlfend
Brand Identity
2020
No one should ever have to equip or police what she wears to feel safe.
GirlFend is a speculative solution that combines the elegance of clothing and the protection of armor. Secretly embedded with weaponry, every GirlFend piece is a statement on society's disregard of the female experience in public spaces.



---
Brand Development

The use of word maps and word play aid the messaging behind the brand. GirlFend is confident and inconspicous – the embodiment of vocal empowerment.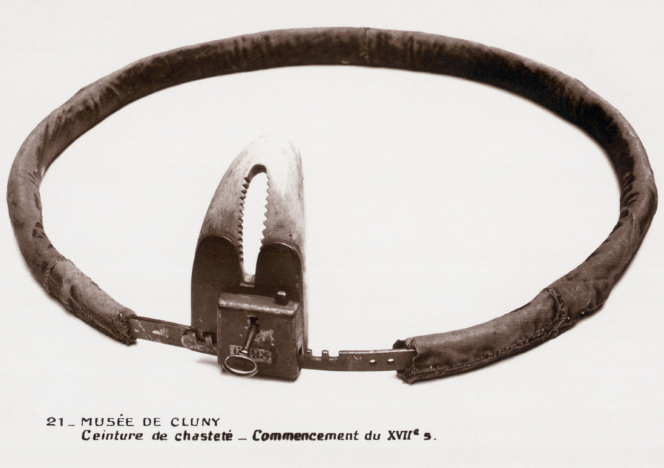 ---
MoodBoard

This moodboard examines the range of femininity through history/time and how its shock to patriarchical ideals has translated to lasting iconism.

Common Themes:
/Co-opting the Body as a Weapon
/Sticky Hot Pink
/Challenging Authority

---
Logotype

The logotype process consisted a lot of exploration and ideation. The final design idea balances the right amount of danger with choice, subtle movements, reflecting the clothes's functional contrast.



---
Various icon explorations.



The Feminine Icon

The female sign is connected to Venus, the Roman goddess of love, whose Greek equivalent is Aphrodite, considered to be the most feminine. The female symbol depicts a hand mirror. It is a tool used for view, one of pride and appearance. By embedding these associations together, the icon defines a woman by her image and what she has to give to others.
The Heroine & The Sword
The Heroine is a woman wholly admired for her courage, achievements, and noble qualities. Her talent and prowess are not to be overlooked or soften for the male gaze (nearly no one). Haloed, The Heroine is the secret wielder of the sword, the bearer to a just pursuit of honor and virtue.
---
Logomark

Designing the mark was an opportunity to co-opt one of the most recognizable and non-contested symbols, the Female Sign. Inspired by female knighthood, the GirlFend brandishes a sword – a hybridized symbol of protection, authority, and bravery.
---
This color palette emphasizes the transformative aspect of being empowered and being in general. Blended, it represents a shift in attitude from the bashfully discreet to the undoubtedly fearless.



---
From brass knuckles to tactical belts, every garment in the GirlFend collection incorporates the brand identity into its essense.